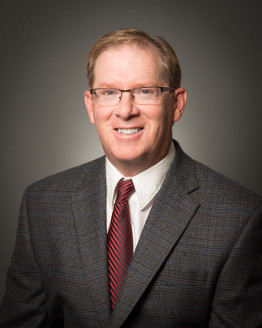 Dr. Roger Rudloff
Dr. Rudloff received his Bachelor of Science degree from the University of Nebraska at Lincoln and his medical degree from the University of Nebraska Medical Center. Dr. Rudloff and his wife Tracie live in Neligh and have five children: Audrey, Miles, Ashley, Jesse and Samantha.
Dr. Rudloff holds many certifications including:
Board Certified through the American Board of Family Practice
Basic Life Support (BLS)
Advanced Cardiac Life Support (ACLS)
Advanced Trauma Life Support (ATLS)
Pediatric Advanced Life Support (PALS)
Neonatal Resuscitation Program (NRP)
Advanced Life Support in OB (ALSO)
He is also certified on The National Registry of Certified Medical Examiners for DOT physicals.
Dr. Roger Rudloff's schedule
Monday
9:00am - 1:00pm, Neligh Clinic
1:30pm - 5:00pm, Neligh Clinic
Tuesday
9:00am - 1:00pm, Neligh Clinic
2:00pm - 5:00pm, Elgin Clinic
Wednesday
9:00am - 1:00pm, Neligh Clinic
2:00pm - 5:00pm, Clearwater Clinic
Thursday
Friday
10:00am - 12:00pm, Tilden Clinic
1:30pm - 5:00pm, Neligh Clinic